Ainslie, named for Mt. Ainslie and Canberra's inner suburb of the same name, was originally developed for the Canberra Australia Centennial Typeface Competition. Canberra is Australia's capital, and It's a planned city designed by American Walter Burley Griffin, a contemporary and one-time associate of Frank Lloyd Wright. Griffin's plan involved a distinctly geometric design with several focal points--one of which was Mt. Ainslie. This same geometric scheme is now the basis for insigne's new release.
Similar to the Chatype project in its scope, its challenge, and the way its concept was developed, Ainslie incorporates influences from the culture of Austrailia and surrounding areas to form a font that is uniquely Australian. In comparison, Chatype was developed for the city of Chattanooga, Tennessee by insigne in conjunction with designer Robbie de Villiers. Chatype took elements from Chattanooga's industrial character and Cherokee past and merged them with the area's technological influences.
Likewise, Ainslie takes Canberra's distinct, geometric design and blends it with the organic, flowing effect of aboriginal art. Add in touches from the smooth, aerodynamic design of the boomerang and Ainslie gives you a look uniquely Australian yet usable in a wide range of applications.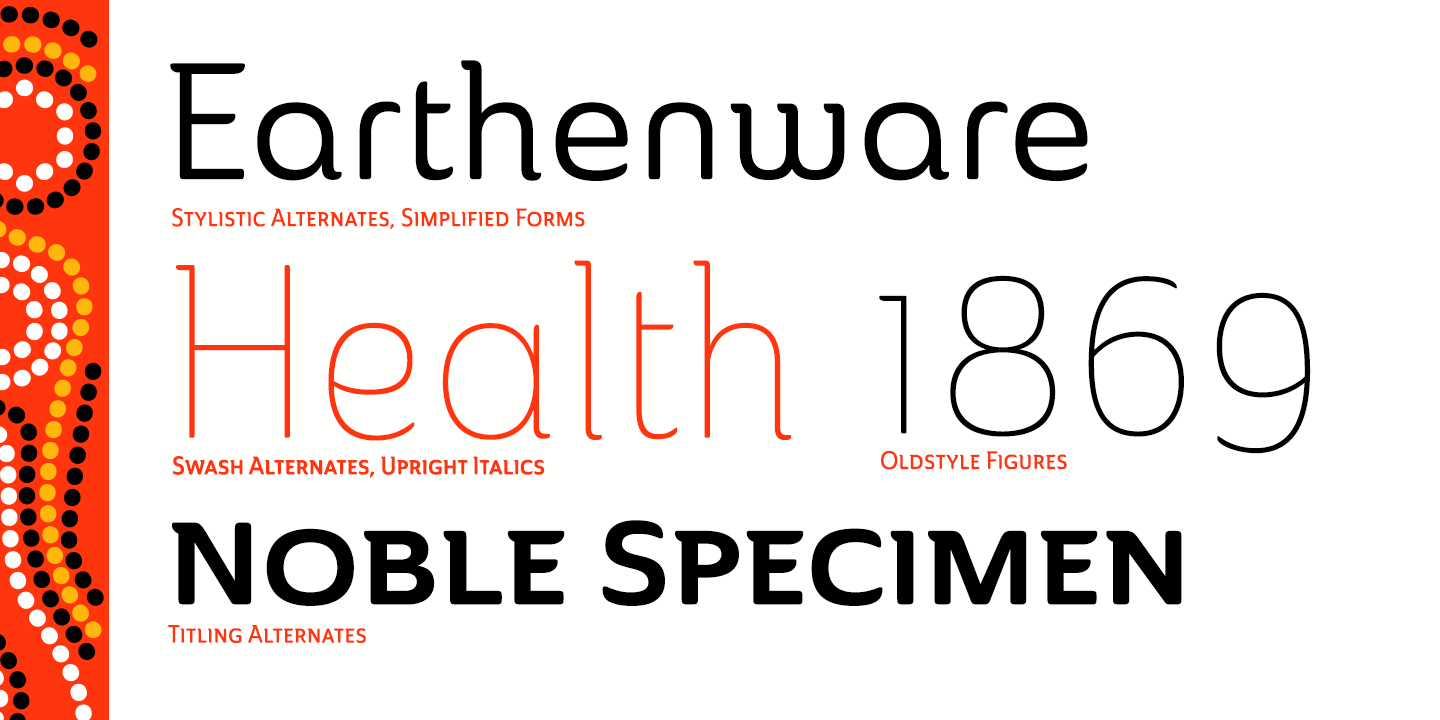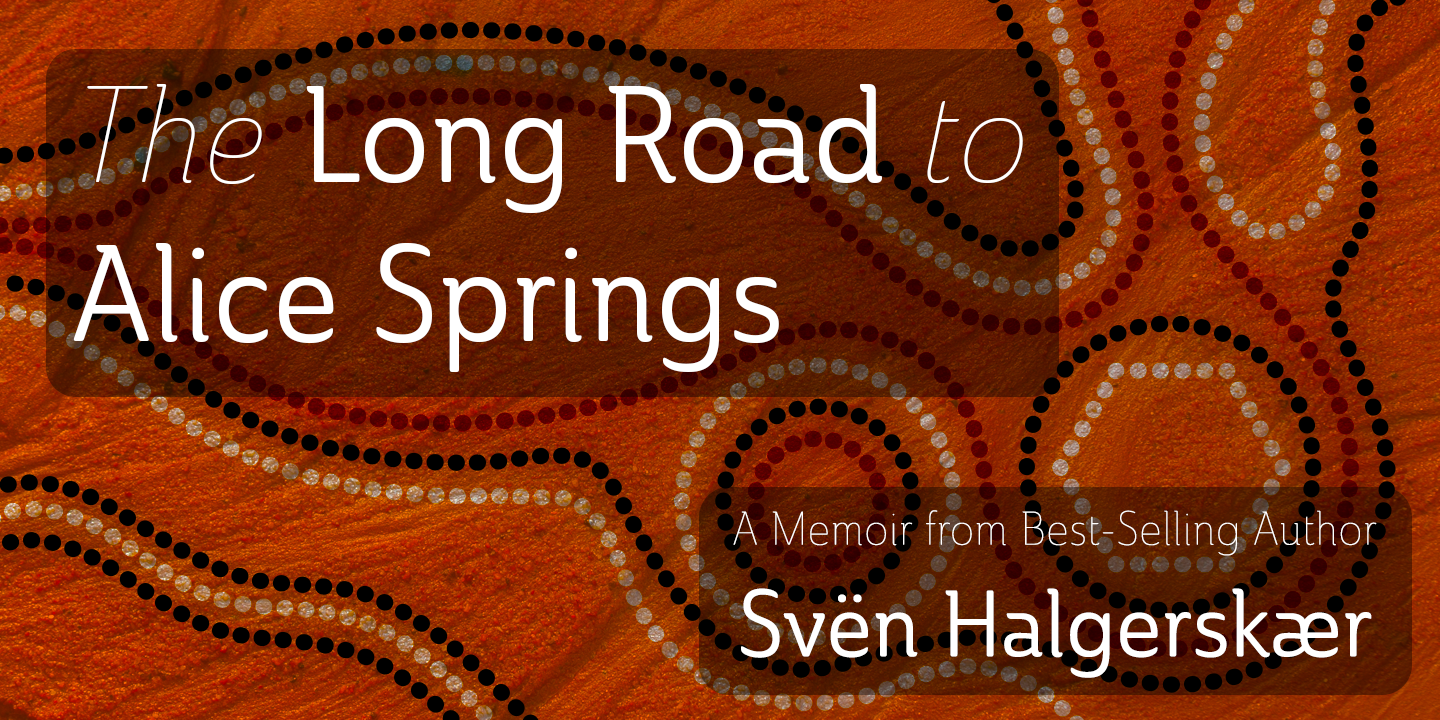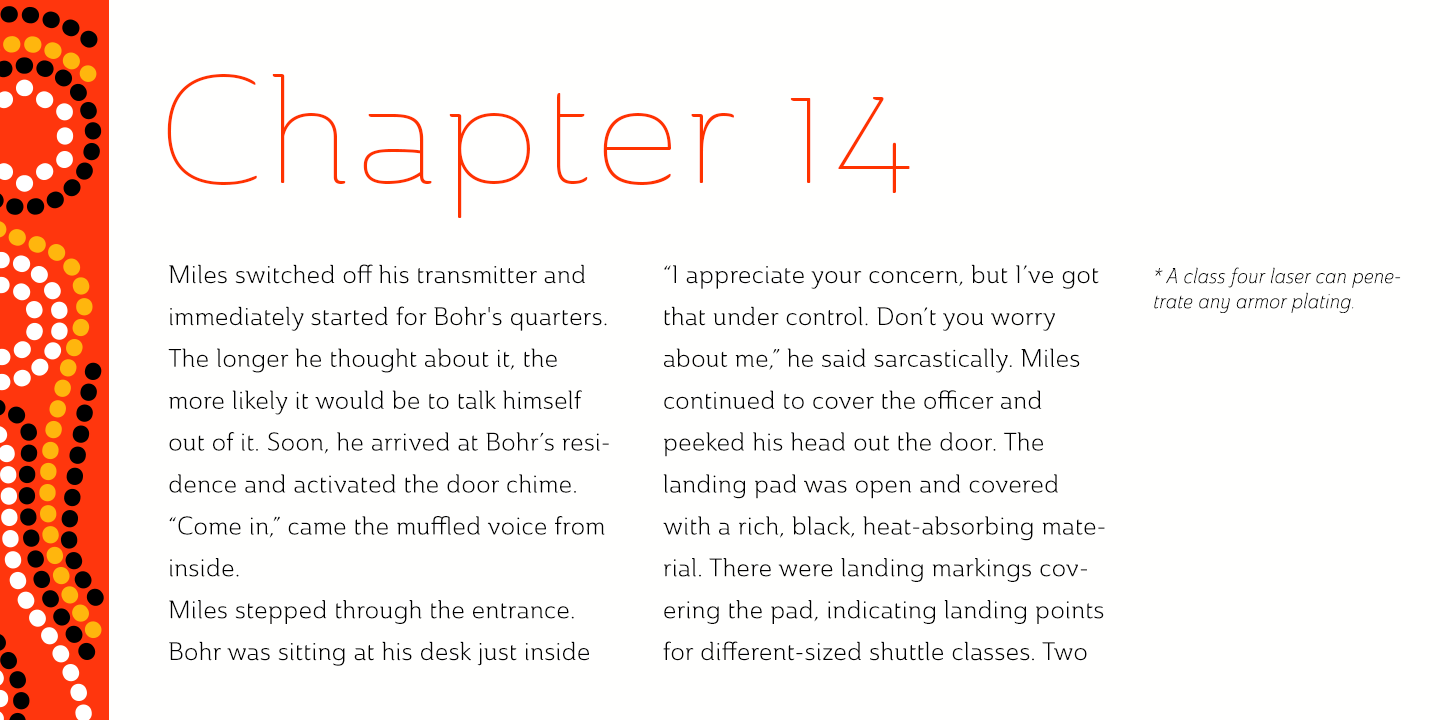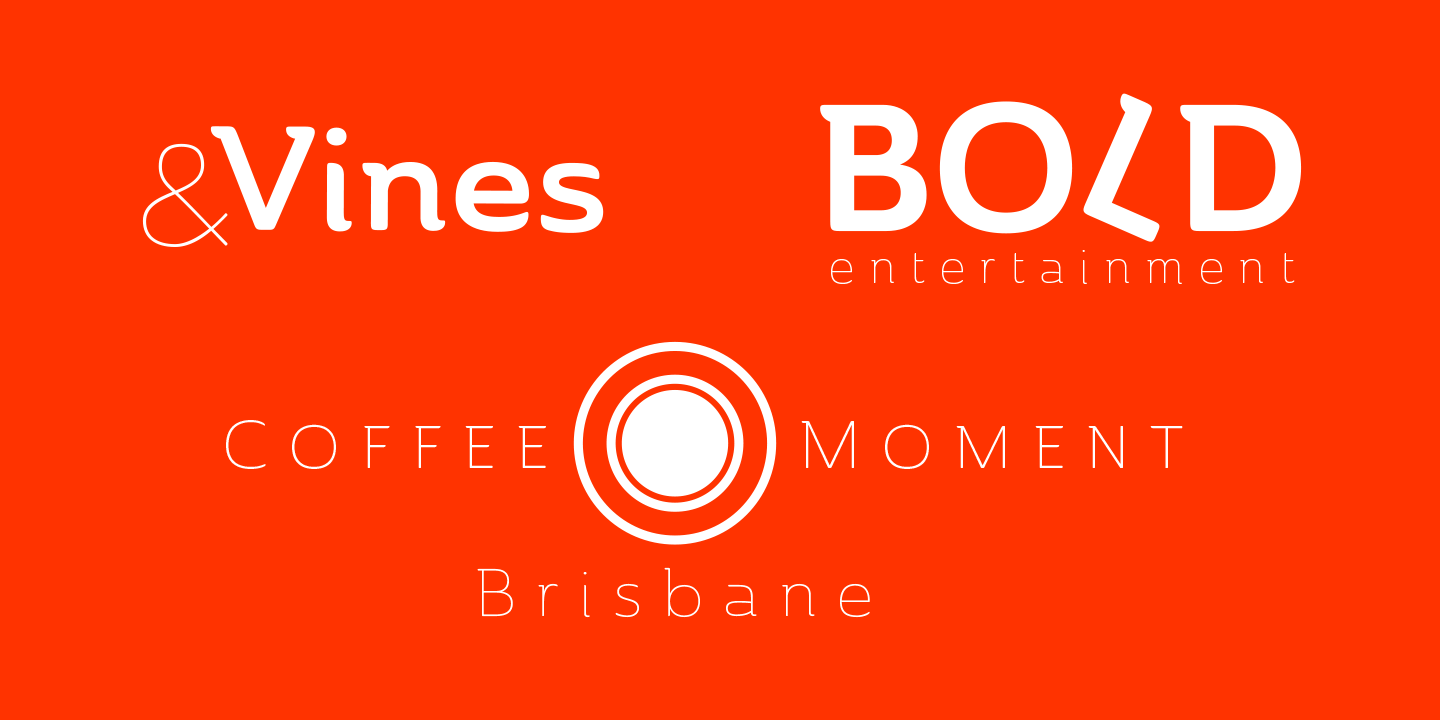 The fashionable typeface includes a multitude of alternates that can be accessed in any OpenType-enabled application. These stylish alternates along with a number of swashes as well as meticulously refined details with ball terminals and alternate titling caps keep the font well accessorized. Also included are capital swash alternates, old style figures, and small caps. Peruse the PDF brochure to see these features in action. OpenType enabled applications such as the Adobe suite or Quark can take full advantage of the automatic replacing ligatures and alternates. This family also offers the glyphs to support a wide range of languages.
While Ainslie wasn't selected as the final font in the Canberra competition, the outcome allowed for additional adjustments to the typeface. Several approaches were attempted for the final product including a technological hexagonal concept, which may still be developed to another form later. Some of the organic forms were removed and substituted with more abrupt endings, leaving the face looking pretty spiffy and a fair bit more legible. In the end, Ainslie was pulled back to the basic forms from which it was started.

Give it a go for your next project. It's guaranteed to be anything but a barbeque stopper.